Yoga and mindfulness can be tools to living a richer, more meaningful life. Explore with Julie to discover pathways to a radiant heart, a clear mind, and a connected spirit.

Yoga, self-care, and alternative forms of medicine cannot always fix everything.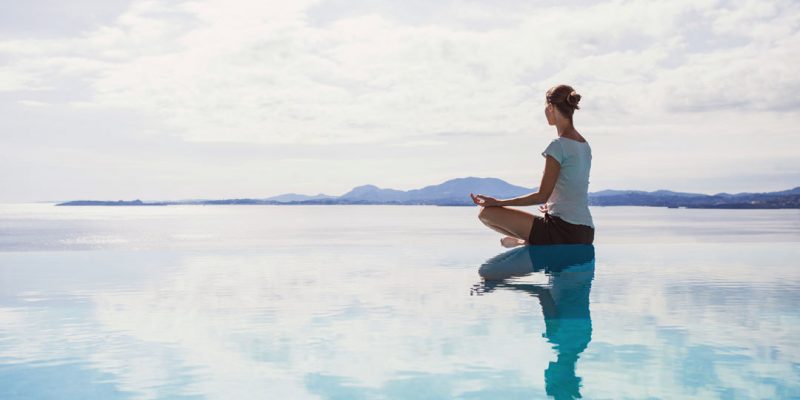 Use this guided meditation to draw the senses closer to connect with the body in the present moment.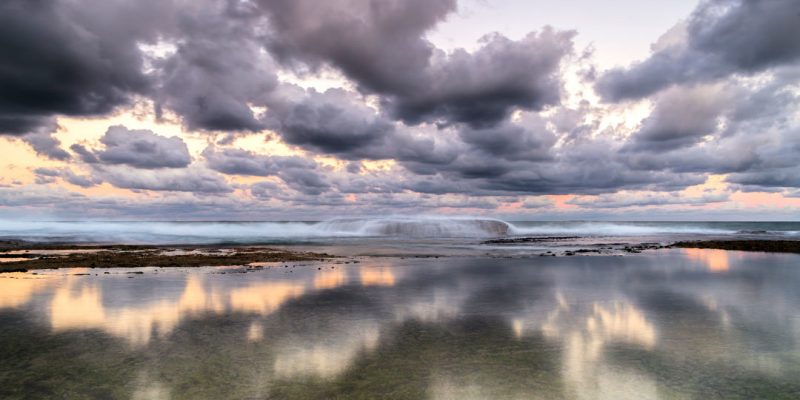 Stillness and movement work together and can help us sense what we deeply desire, what's gotten us stuck, or how we might want to change.