We salute the local heroes who champion our values, making our communities better with passion, perseverance, and sacrifice. Nominate a Community Champion by sending an email to [email protected]

One Journey is a grassroots organization that connects displaced people with welcoming communities, encouraging compassion and understanding.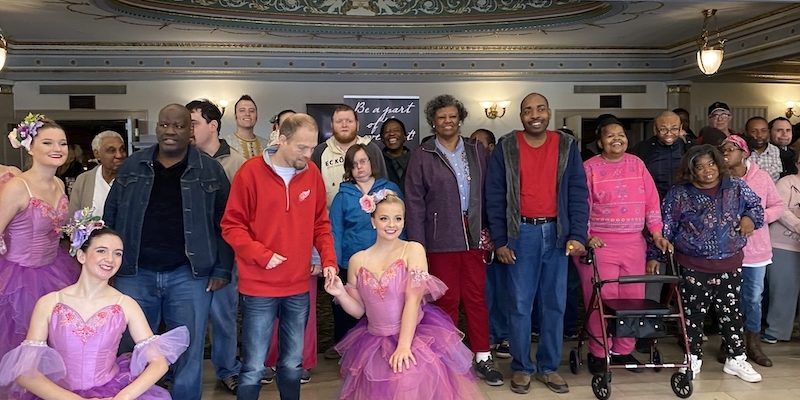 Savannah Ballet Theatre's Abby McCuen is making theater more inclusive with sensory-friendly performances.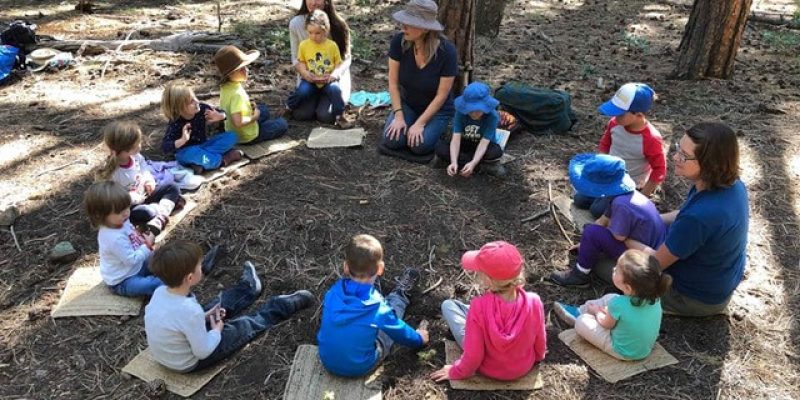 Sally Anderson is transforming preschool age students into "treeschoolers" with a nature and place-based approach to learning with SOL Forest School.
More from Community Champion