Guided Morning Meditation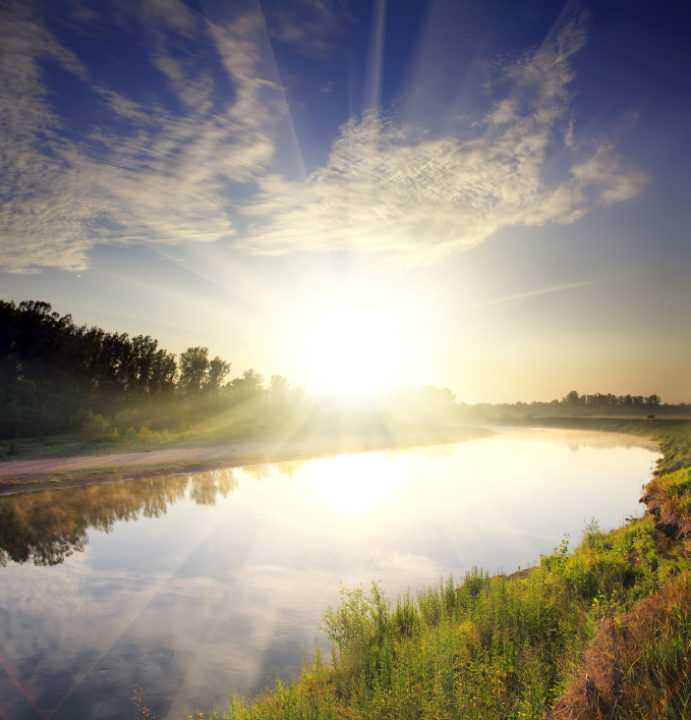 Start your day with intention and mindfulness with this guided meditation.
This simple mindfulness meditation will help you carve out a few moments at the beginning of your day to check in with your body and see how you feel. Start your day with a little mindful intention and set yourself up for a beautiful rest of your day.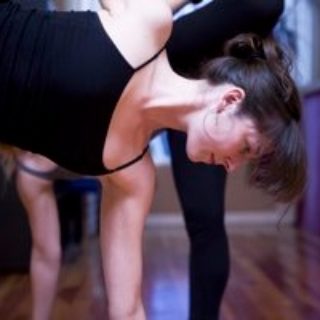 ---
Similar articles with the same tag: