Balboa Press
A Division of Hay House
We're a self-publishing company focused on self-help books with a positive message.
---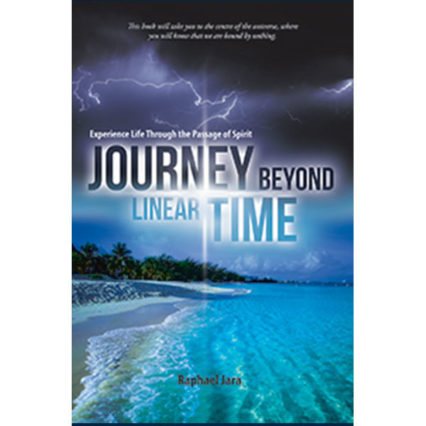 Experience Life Through the Passage of Spirit
What would it be like to transcend the limitations on planet earth? How intriguing would it be to experience life through a higher mind, with significantly broader experiences than you ever imagined? Journey Beyond Linear Time explores the multidimensionality of human existence and our limitless potential for spiritual awareness and enlightenment.
ISBN: 9781504366854
---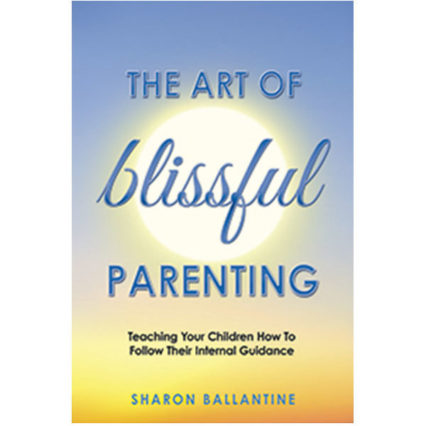 What if you had the ideal relationship with your children? This book is for every parent who wants to have a powerful bond with their kids. Tools and guidance are offered in this book for exacting The Art of Blissful Parenting by practicing alignment.
ISBN: 9781504343374
---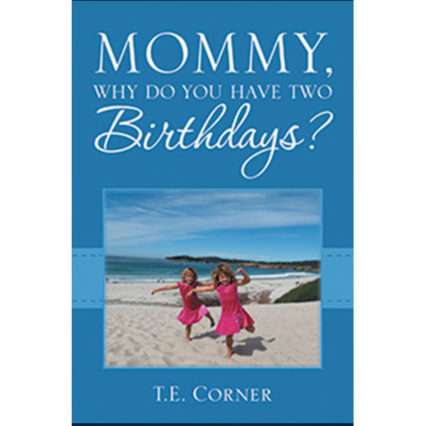 Author T.E. Corner tells a captivating tale in Mommy, Why Do You Have Two Birthdays? Using a very creative touch in his writing by uplifting and inspiring readers, Corner will take them on a breathtaking journey through happiness, fear, anger, self-discovery and ultimately triumph.
ISBN: 9781504374903
---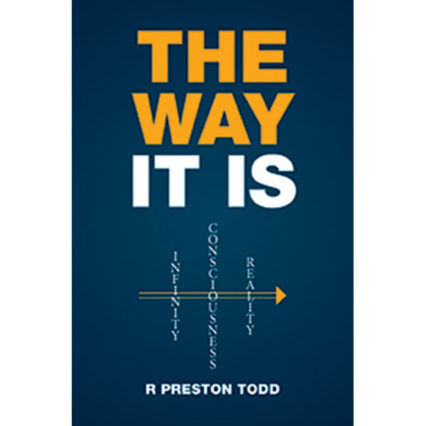 R Preston Todd has been involved with "Scientific Consciousness" for over 30 years. In this book, you will find a synopsis of how he sees the evolution of consciousness, as well as his learnings, in order that you, too, may apply these concepts.
ISBN: 9781504354806
---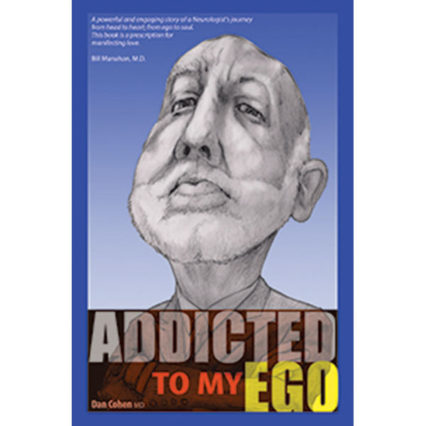 Addicted to My Ego is all about the limitations we impose on ourselves by maintaining our ego and how to fix it in order to awaken to what we truly are. It helps readers to understand and change these beliefs, and experience what the fear-based ego can never engender—love.
ISBN: 9781504392891
---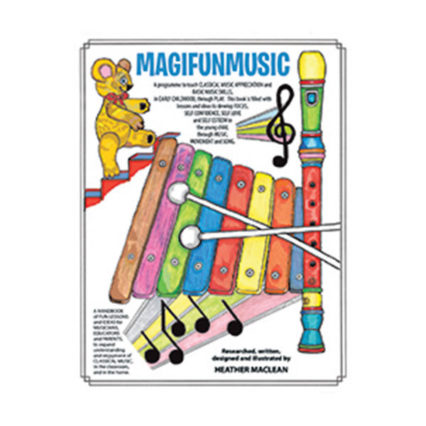 Magifunmusic is a handbook of fun lessons in teaching Classical music appreciation in early childhood. The book is full of practical ideas, methods, techniques, and lesson plans for schoolteachers, parents, hospital caregivers, and musicians at every level who could obtain wonderful results through teaching, sharing, and living this timeless art.
ISBN: 9781504351577
---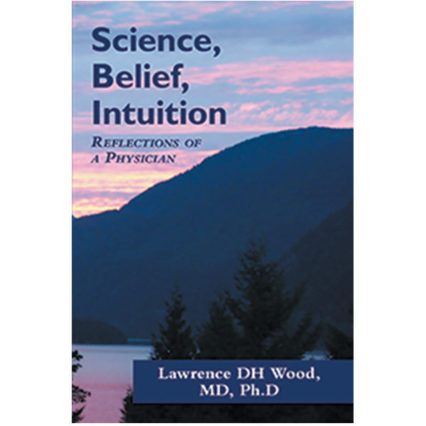 Reflections of a Physician
Science, Belief, Intuition discovers new knowledge. Science falsifies erroneous explanations to generate evidence-based knowing. Intuition is the still-small voice verifying beliefs to create a spiritual knowing. This memoir describes the interface of science and spirituality.
ISBN: 9781452549620
---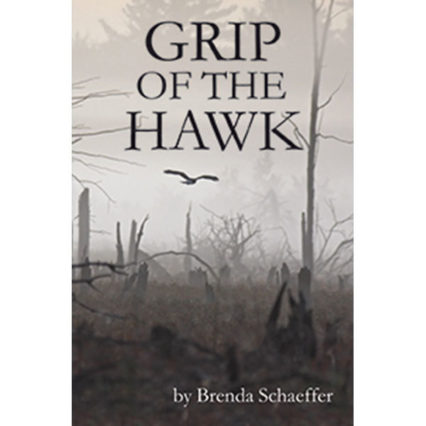 Rachel Julian's perfect life suddenly tailspins out of control. She steps into unknown realms and meets otherworldly teachers who tell her that she has been lured into a spiritual war. To survive, Rachel must fight an enemy she can't even see in a reality many wish did not exist.
ISBN: 9781504384544
Similar articles with the same tag: