The Heart of Money: Do Ethics in Business Matter?
(Aren't the Bad Guys Winning?)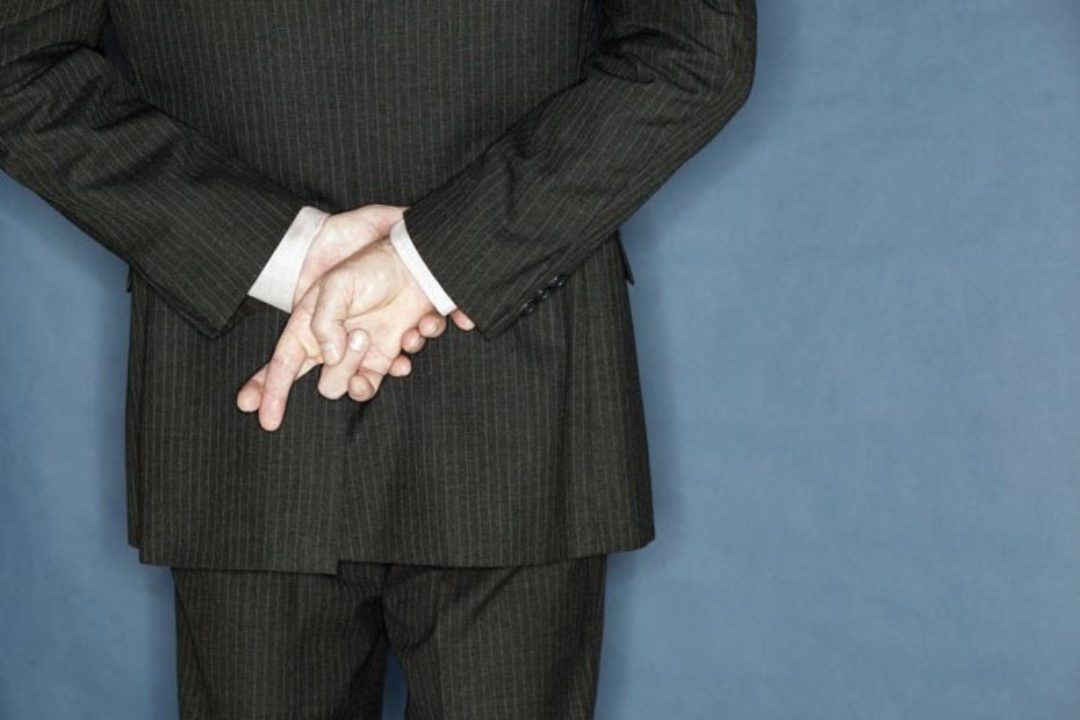 Photo Credit: Comstock Images/Thinkstock
Question: I am in an argument with some friends who say that getting rich doesn't require ethical behavior. On the contrary, they say, ethics get in the way of profits. They quote Donald Trump, Milton Friedman, Russ Limbaugh, and Adam Smith, and I'm at a loss as to how to counter their arguments without sounding like a spiritual Pollyanna. In my heart, I know that love wins and ethics matter, but now my head is not so sure. Can you give me some thoughtful evidence that ethics really matter?Paul Sutherland: I was raised to believe that "you do what is right because it is right," and I have lived in that Pollyanna world where doing the right thing for society, people, animals, and our earth really matters in business. So I believe that if your friends are willing to screw their employees, their suppliers, their customers, and the earth to make a buck—then you might simply wish to find some new friends. My sense, however, is that you are looking for hard facts to help bring your friends into a world of responsibility. Instead, I would start with a few questions:Would you rather be respected or rich?Do …
Paul Sutherland is chief investment officer of the FIM Group and founder of the Utopia Foundation, which sends volunteers around the globe through utopiavolunteers.org.
---
Similar articles with the same tag: