3 Models of Psychedelic Healing and Spirituality
What's coming as the war on drugs gradually grinds down?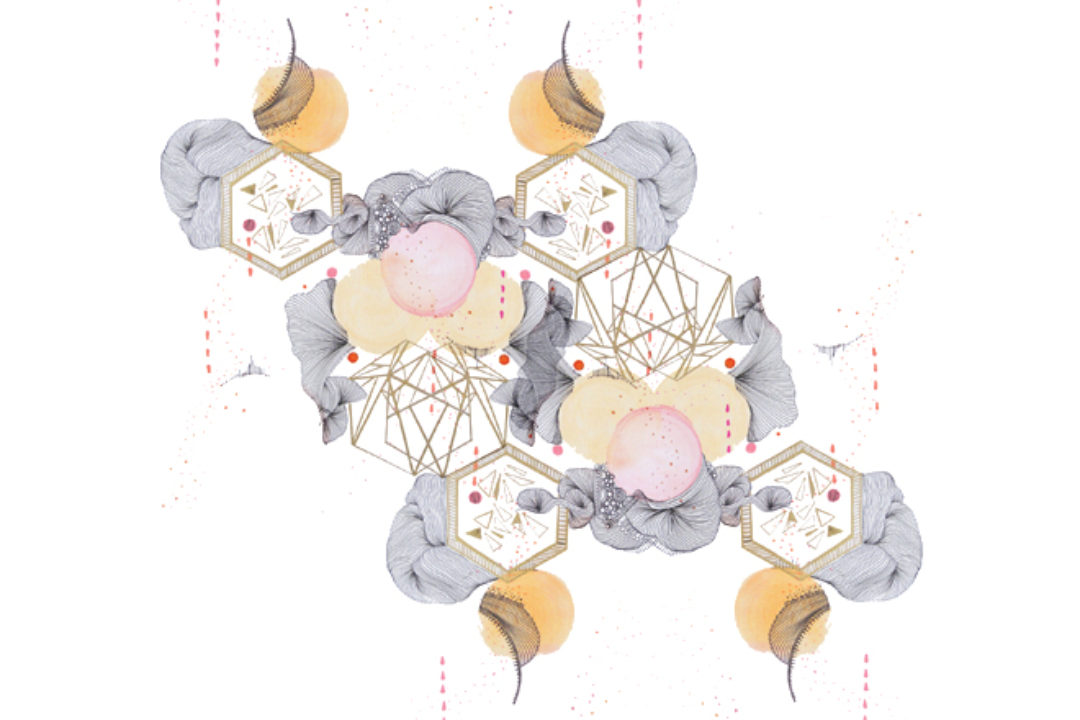 Illustration Credit: When Planets Collide by Kiran Patel
Research into psychedelics is undergoing a profound scientific and cultural renaissance, and their many uses are gaining interest among diverse audiences. With all this renewed attention, it might be helpful to consider a basic overview of how psychedelics are used for health, well-being, and spirituality. With this goal in mind, I have divided the applications of psychedelics into three general and often overlapping models, to help conceptualize the future of psychedelic medicines.Scientific/MedicalIllnesses are identified by scientific criteria and psychedelics are applied on an as-needed basis, generally with minimal applications. Depending on how broadly one construes the term "psychedelic," many new therapies could be included in this category: MDMA ("ecstasy") for PTSD for vets, and as an adjunct to psychotherapy; cannabis for pain management, seizure prevention, and as an adjunct to chemotherapy. It also includes the use of LSD and psilocybin for psychological treatment of patients with terminal illnesses, addressing such existential concerns as fear of death. There is also the use of iboga and i …
This article was excerpted from a presentation at the 2nd annual Exploring Psychedelics Conference at Southern Oregon University, where Ball teaches religious studies.