The Heart of Money: Should I Take a Volunteer Vacation?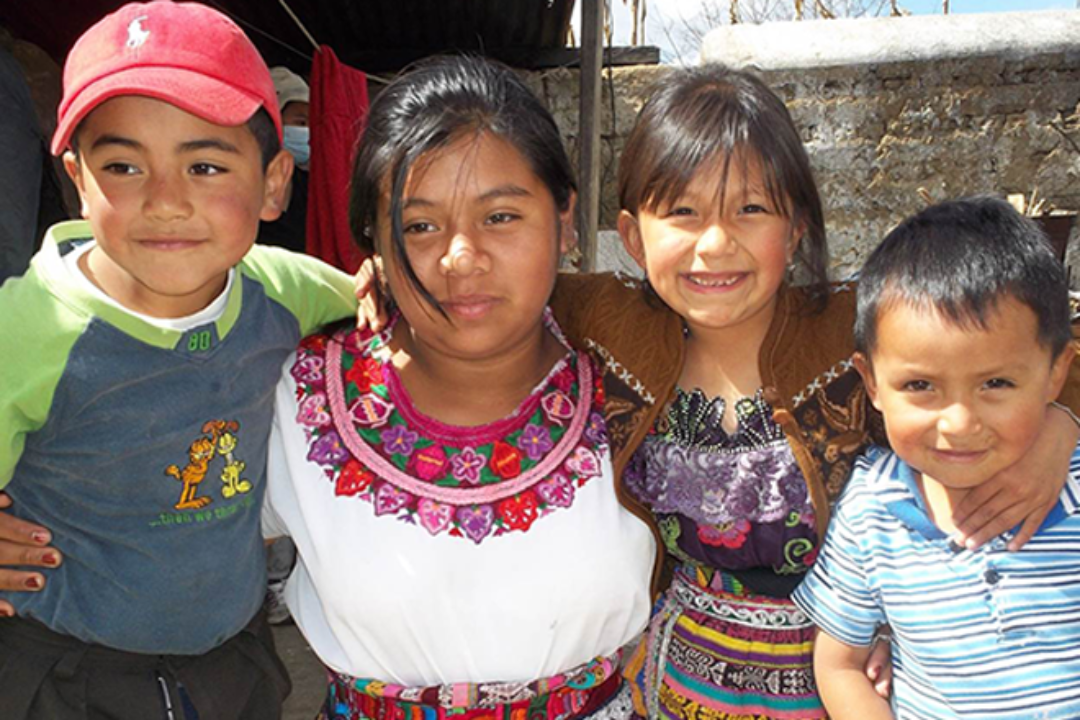 Photo Credit: Utopia Foundation
Question: I need a vacation, and I'm happy to spend my hard-earned money someplace that needs it. But my husband wants to try a "volunteer" vacation. He says working to help desperate people will feel better than lying on the beach. I think we'll be providing free (unskilled!) labor to a place with already high unemployment. I'd feel better by overtipping. What do you think?Answer from Paul Sutherland: The great UCLA coach John Wooden said,"Anything you do for someone that they could do for themselves takes away from that person." So I understand your reluctance to provide "free" labor. I also think it is important that you and your husband are clear about your own intentions. If you are really going to volunteer, you should commit to three things.1. Commit to help2. Commit with an intention not to create dependency or replace local labor.3. Commit 100 percent, 24/7.If you're helping people in someplace cool like Kathmandu, South Africa, Nairobi, or Guatemala, and you also want to trek in the Himalayas, go on a safari, or see Guatemala's Lake Atitlán, do it after or before your service. There are r …
Paul Sutherland is chief investment officer of the FIM Group and founder of the Utopia Foundation, which sends volunteers around the globe through utopiavolunteers.org.
---
Similar articles with the same tag: