What Good is Meditation in a Plane Crash?
An Interview with Allan Lokos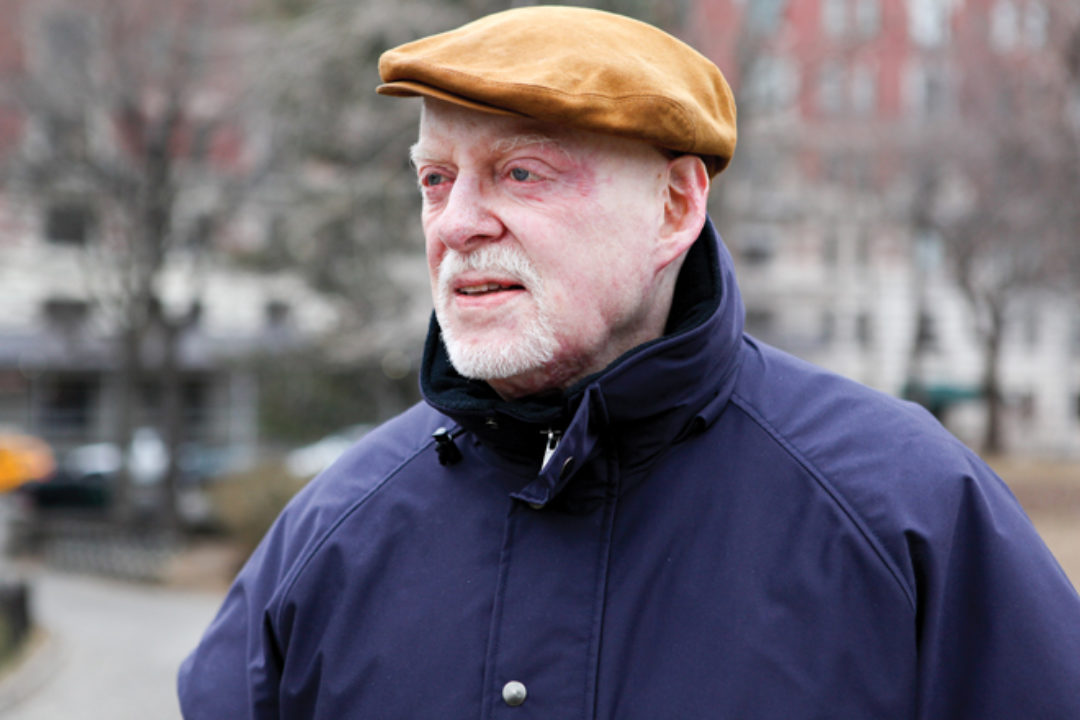 Photo Credit: Stephen Nessen
On Christmas Day 2012, Allan Lokos, founder and guiding teacher of the Community Meditation Center in New York City, was in a plane crash in Myanmar. Lokos was severely burned, and many of his doctors did not think he would survive. His new book, Through the Flames, tells the story of his recovery and how his longtime Buddhist practice helped during the healing process.Earlier in life, Lokos had a career performing in musicals, opera, operetta, recitals, and concerts, and was cast in the original company of Oliver! on Broadway. His previous books include Patience: The Art of Peaceful Living and Pocket Peace: Effective Practices for Enlightened Living. He spoke with S&H at his Upper West Side apartment.What was it like to be in a plane crash?When the accident happened there was chaos in the plane right away. And the first thing I did was calmly stand up and say to everybody, "Shh, easy, easy. We're all going to get out. We'll be okay." Nobody was listening to me. They were just trying to push to the front. So we, too, tried to move forward, but almost immediately my wife, Susanna, said, "No, I'll nev …
Sam Mowe is a Zen practitioner, former editor of Tricycle, and frequent contributor to S&H.