The Heart of Money: Help! I Don't Know What to Think About Taxes!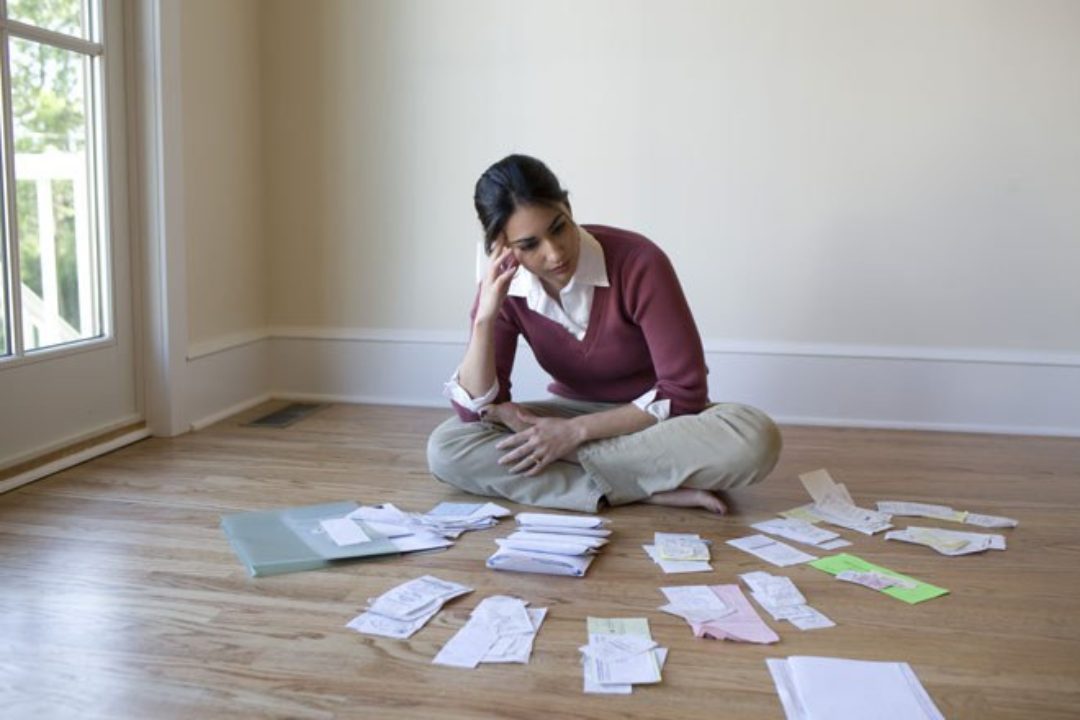 Question: I don't know what to think about taxes. Our country seems in serious debt. The rich are getting much richer while more of us face what we now call "food insecurity." I'm not worried about hunger, but I've got kids and college bills and retirement. I'm not thriving. It seems the system is rigged so that rich people don't have to pay much of anything. I'm not going to cheat. I even feel guilty about looking for loopholes, but I also feel stupid for not trying to take advantage of the system when and if I can. Can you help me think this through?Paul Sutherland: A democracy works well when people are honest and can trust the "system." It fails when the "system" starts to lose the trust of its participants. Your question makes me sad in that it reflects the current mood of our country, and your comments are true to a very large extent. The rich are getting richer, the poor poorer, and those in the middle are struggling with balancing their personal, family, and community needs. Those of us coming from a spiritual perspective can take heart in the fact that our suffering comes from how we …
The author of The Virtue of Wealth, Paul Sutherland is chief investment officer of the FIM Group and founder of the Utopia Foundation.
---
Similar articles with the same tag: