So what's it really like to be a Medium?
Ask a Practitioner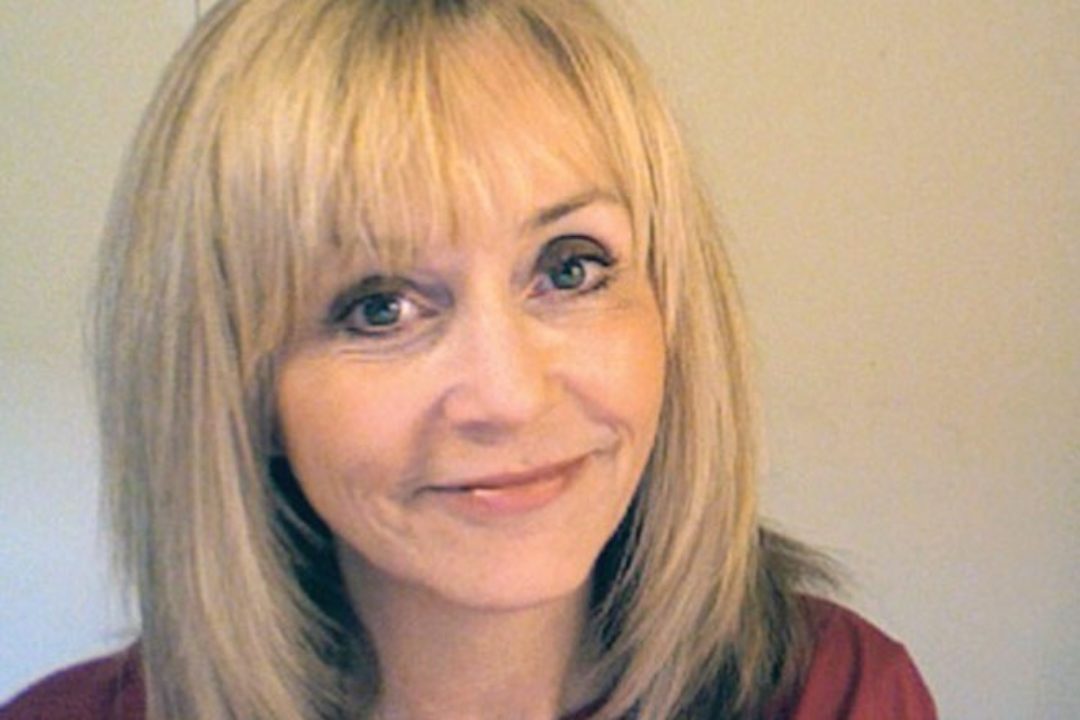 Name: Donna Fremon-PowellTitle: Guided Imagery Therapist; Intuitive Counselor; MediumLocation: Orange County, CaliforniaRates: $95/hourCredentials: Certified Guided Imagery Therapist, Board-Certified HypnotherapistWhat does a medium do?A medium serves as a channel for people to speak to loved ones who have passed or to angels who act as conduits of information. When did you realize you had a gift for connecting with spirits?As a child, I saw "invisible" people regularly, but my family labeled it crazy. By age nine, I realized it was in my best interest to silence the gift rather than endure my mother's silent treatment. It wasn't until 1988 that I was able to tap into the spirit world again. Within a few days of my father's passing, I saw him standing in my room. Do people just show up like in the movie Ghost?During a reading, it's not unusual for several of a client's loved ones to appear just like in the movie. Sometimes they show up in full living color—even wearing sentimental piece of jewelry or waving a flag—but mostly they appear as white figures with an outline of their body shap …
"Ask a Practitioner" explores the world of alternative therapies. Is there a practice you're curious about? Email [email protected].
---
Similar articles with the same tag: