Q&A with Dr. Dan Siegel
Brainstorm author Dr. Dan Siegel on the power of harmony, cultivating "mindsight," and why you should learn to think more like a teen.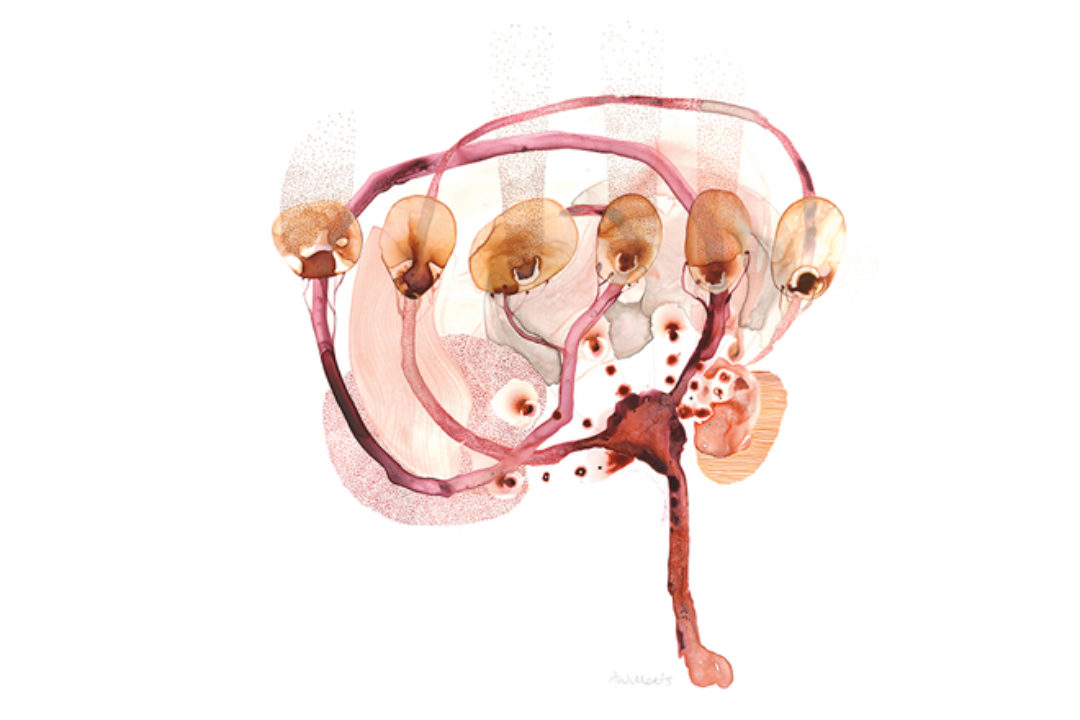 Brain by Angela Willetts
The author of best-selling books including Mindsight, The Whole-Brain Child, and most recently, Brainstorm: The Power and Purpose of the Teenage Brain, Dr. Dan Siegel is a pioneer in the field of interpersonal neurobiology, drawing on multiple scientific disciplines to study the inner workings of the mind and to understand our capacity for resilience and connection.Siegel is a clinical professor of psychiatry at the UCLA School of Medicine and the founding codirector of the university's Mindful Awareness Research Center. He spoke with S&H about his work.What was your spiritual life like growing up?I was raised in a very logical, science-based, education-oriented family without any background in religion or spirituality. We were very focused on improving the lives of others and were active in the civil rights movement. In that sense, if you define spirituality as living a life of purpose and meaning—and of being connected to a larger whole than yourself—then, yes, that was a spiritual life, but we never used the term. And now I have a regular reflective practice to cultivate those ways of living each …
This story originally published as "Get Out Of Your Head" in the July/August 2014 issue of Spirituality & Health magazine. Sam Mowe interviewed the spiritual ecologists Mary Evelyn Tucker and John Grimm for the May/June issue of Spirituality & Health.