5 Favorites to Nurture Your Inner Life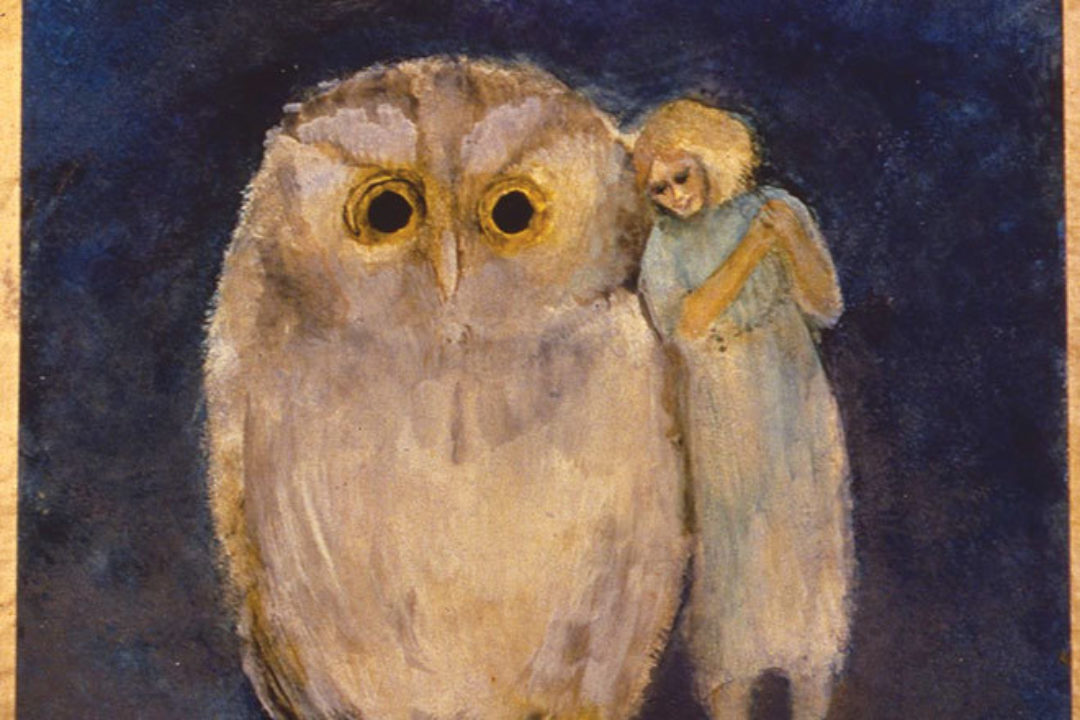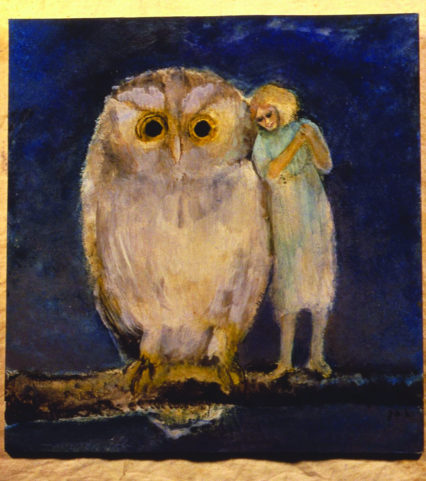 Spoken Word
Margaret Dulaney shares deep and delightful perceptions on life, interpreted through the shared wisdom of all faiths, at Listen Well. The trained actor delivers her recorded essays with humor, charm, and sensitivity. listenwell.org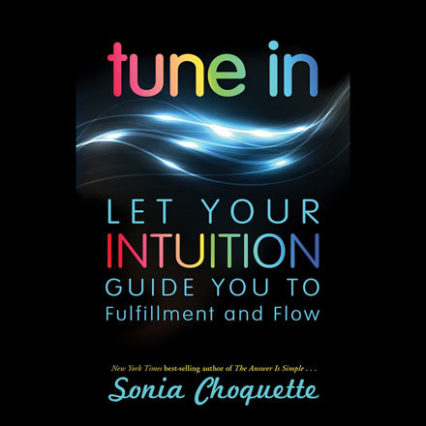 Inspired Reading
Discover a simple four-step plan for inner transformation with Tune In: Let Your Intuition Guide You to Fulfillment and Flow, by Sonia Choquette. Practical exercises and rituals help you tap into your intuition for a spirit-driven life.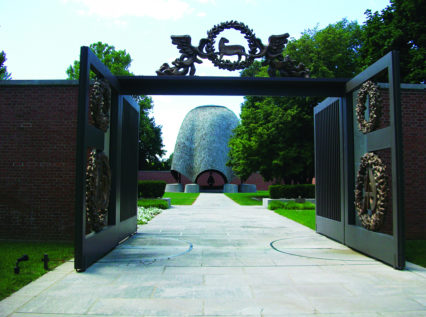 Spiritual Sanctuary
New Harmony, Indiana, was founded two centuries ago as a spiritual sanctuary that later became a haven for intellectuals seeking equality in communal living. Monuments of spiritual inspiration crafted by renowned artists and architects grace the town, including the Roofless Church, designed by Philip Johnson; the Cathedral Labyrinth; and the Chapel of the Little Portion, honoring St. Francis of Assisi. robertleeblafferfoundation.org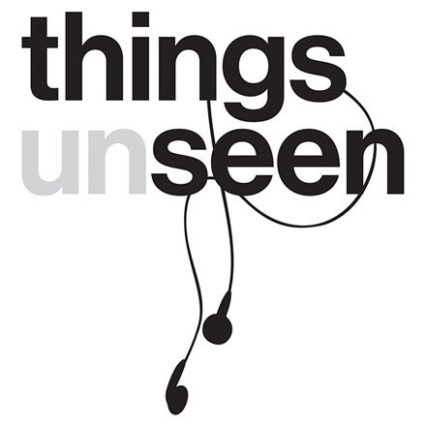 Spiritual Podcast
Things Unseen, a new podcast from the United Kingdom, explores the religious and spiritual dimensions for those who believe "there is more to life than meets the eye." thingsunseen.co.uk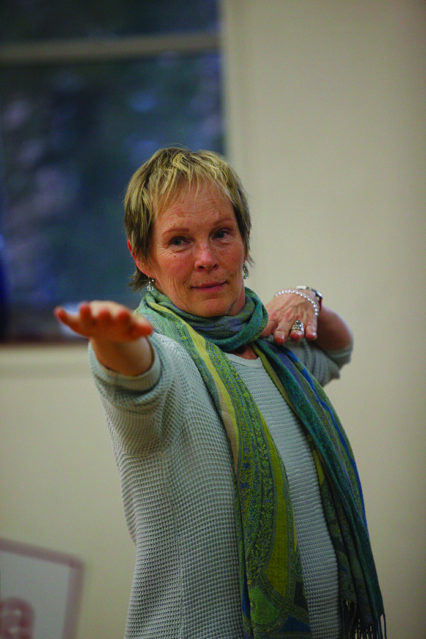 Restorative Yoga
Enjoy a free online restorative yoga class with Sudha Carolyn Lundeen of the Kripalu Center for Yoga & Health.
---
Similar articles with the same tag: