Living for the Future with Joanna Macy
Eco-Buddhist Joanna Macy on facing an uncertain future, changing the world through love, and looking at the Earth as an extension of ourselves.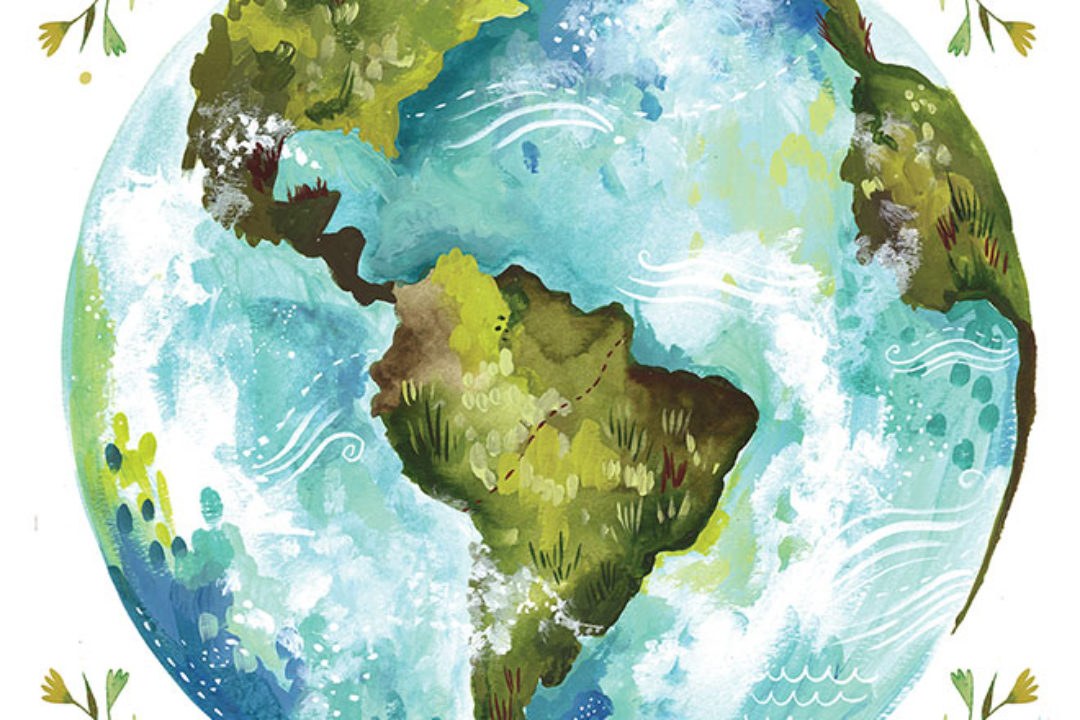 Illustration By: Katie Daisy
By anyone's standards, Joanna Macy has lived a far-reaching and audacious life. As a young woman, after studying the French Communist Party during a Fulbright year in France, she was recruited to work for the CIA in Cold War Germany. She discovered Buddhism while working with Tibetan refugees in northern India. In the late 1970s and early 1980s, Macy participated in the Sarvodaya Shramadana movement, a self-governance program in Sri Lanka. In addition to her work as an activist and scholar, she is the author of books such as World as Lover, World as Self and, most recently, Active Hope: How to Face the Mess We're in without Going Crazy. Now in her 80s, she spoke with S&H following a weekend workshop at Harvard Divinity School in Cambridge, Massachusetts.You have written that the loss of certainty that we will have a future is the pivotal psychological reality of our time.Yes. Simply to be conscious in our world today involves awareness of unprecedented peril. When we wake up to what is happening to our air, soil, waters, and seas—and when we see that it's at our own hands, wrought by our own politic …
Sam Mowe is a writer living in Brooklyn, New York. He is a contributing editor at Tricycle: The Buddhist Review.
---
Similar articles with the same tag: